The Leanway of Learning
Lean Transformation and Six-Sigma Optimization
Main Focus: We customize practical Learning
We support project implementation
The know-how of our Keeplean Training Center is based on 16 years experience in Lean Six-Sigma transformation. Knowledge Transfert is our asset,  from practical training to implementation support.
An international reputation in mining (Bhp Billiton: South Africa – Mozambique – Australia) as well as other European structures in logistics, healthcare, manufacturing.
We have supported more than 200 projects in continuous improvement (between 2005 and 2021), and certified more or less 150 belts practitionner in Lean Six-Sigma.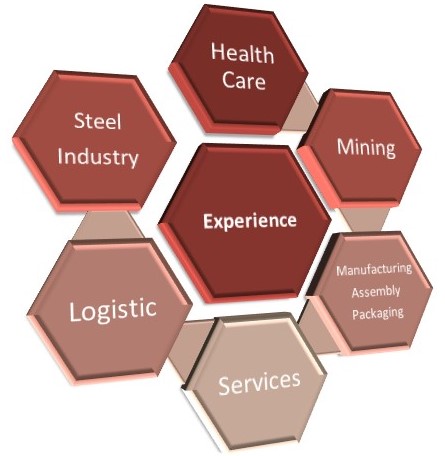 The Leanway to Tranfert Knowledge
Learning
According to Wikipedia, augmented reality is the superposition of reality and elements (sounds, 2D images, 3D, videos, etc.) calculated by a computer system in real time. It often designates the various methods which make it possible to inlay virtual objects in a realistic way in a sequence of images.
As the training is based on interactive ga​mes and scenarios with role-playing, or case studies; do not highlight the variations inherent in the process.
It is therefore difficult with games to present them. So understanding and interpreting the variations is an asset to better understand the objective of a project optimization.
This is why KEEPLEAN has developed an augmented reality simulator to conduct a problem solving and optimization project while taking into account variations inherent in the process.

Training Concept: Workshop to Knowledge Transfert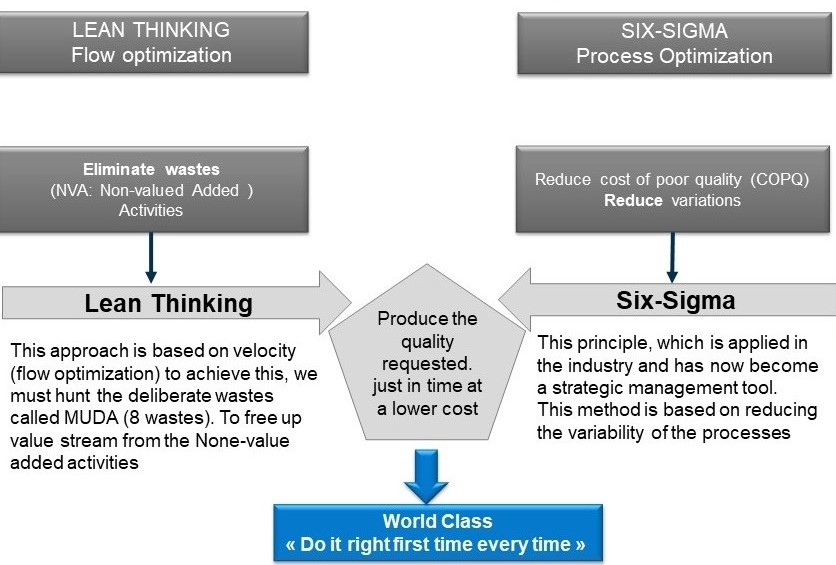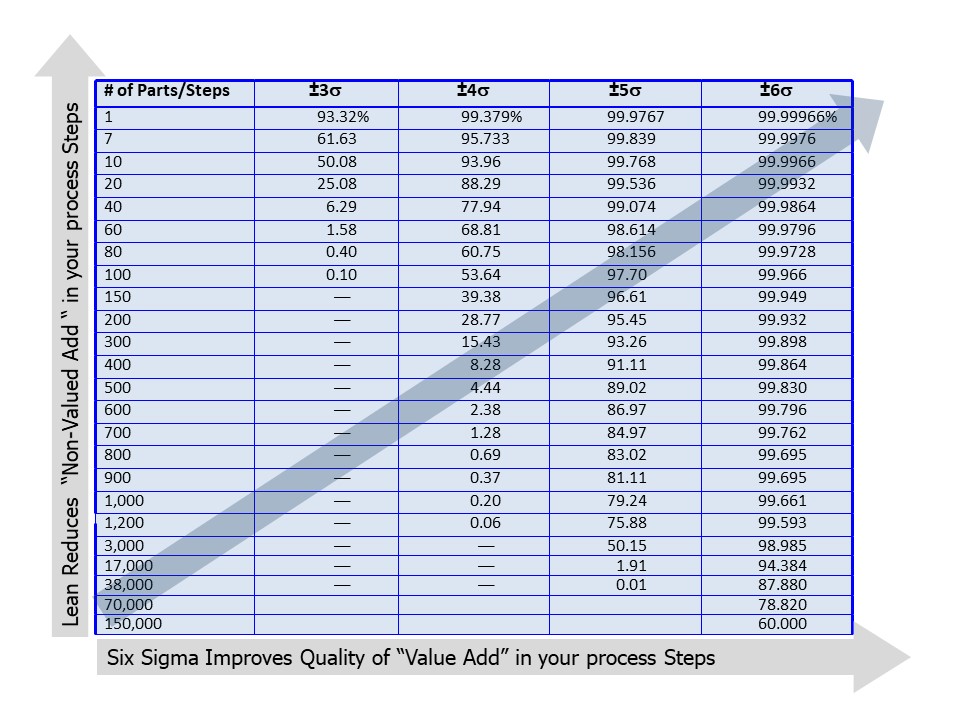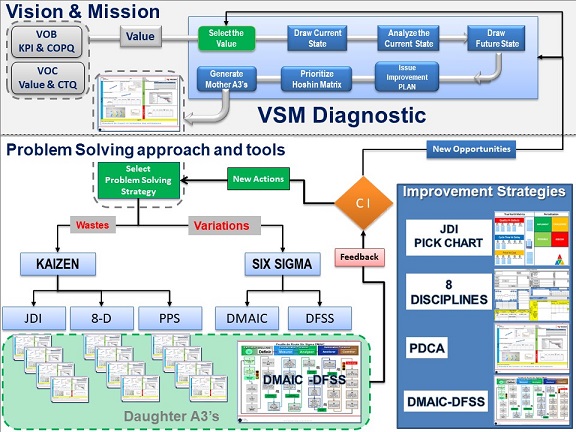 Mostafa Dakhia
Engineer
I learned a lot with this simple and pragmatic interactive method. I have since stopped reading books stupidly. And I changed the reading method. just to do research following the table of contents
Michael Schroeger
Lean Consultant
wo years ago I have had theoritical six sigma training with a so called expert certification. I am upset tha I could not start any six-sigma project and I have forgotten almost all DMAIC tools and the strategy to conduct project. Since I Followed the 3 sessionworkshop, now I know how to tackle Six-Sigma projects. Thank you for this adventure.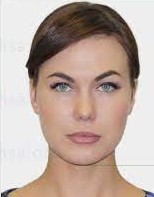 Unknown
Process Engineer
I learned a lot by making mistakes using the interactive simulators. I have discovered quite a few pitfalls in running projects. I can say today that theory without practice is a NOGO
Anonymous
Lean Six Sigma GB
Thank you for this 3-day training where I was able to implement my knowledge on a virtual reality project. Learning by doing is great
Thank you
Engineering manager
For me the fact of applying on a simulator is more user-friendly than a case study. Here it moves and we see a result. I learned while having fun with a challenge to find the right optimization parameters
Office
32, Rue principaleL-8814 Bigonville  Grand Duché de Luxembourg
Hours
Monday to Friday: 8:00 – 18:00
Saturday: 8:00 – 12:00   Sunday: Closed