Online Consultancy. Open for all interested people in Continuous Improvement
You want to progress ?
Join the team
Discussion points
Data acquisition: Sample size does matter to identify common and special cause variation.
Data acquisition frequency does matter to detect on time occurence of special cause.
Frequency of data acquisition and variability must be the same to visualize and quantify variation.
If you are interested in discovering the ins and outs of the variability of a process to avoid pitfalls in project management.
And you want to progress ! join us
Seminar Presenation
Welcome.
Introduction.
Demonstration with interactive simulator.
Data transfer.
Analysis.
Debate on outcomes.
Summary and takeway.
Conclusion: questions and answers.
Discussion Point: Learning Differently The Problem Solving Using Interactive Virtual Reality Simulation
Pragmatic & easy to understand
Interactive and dynamic
Instructor-led training
All pitfalls are taken into account
Only 3 days to drive properly a problem solving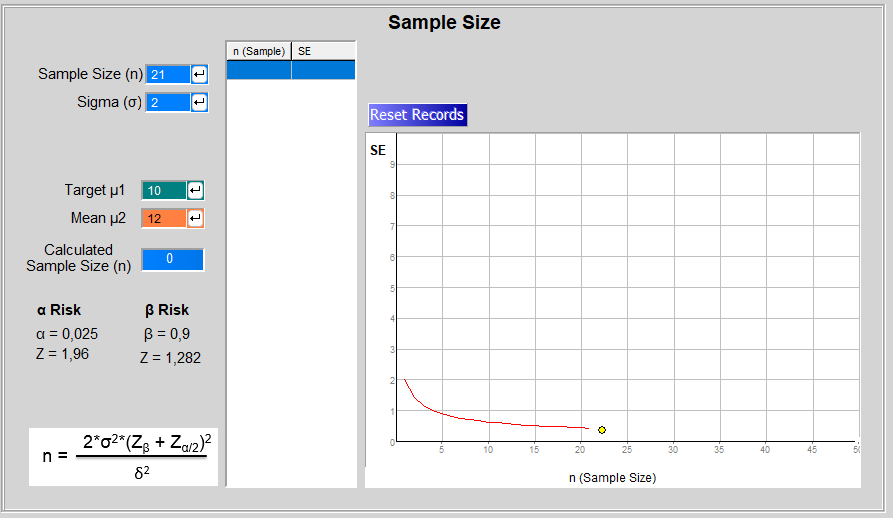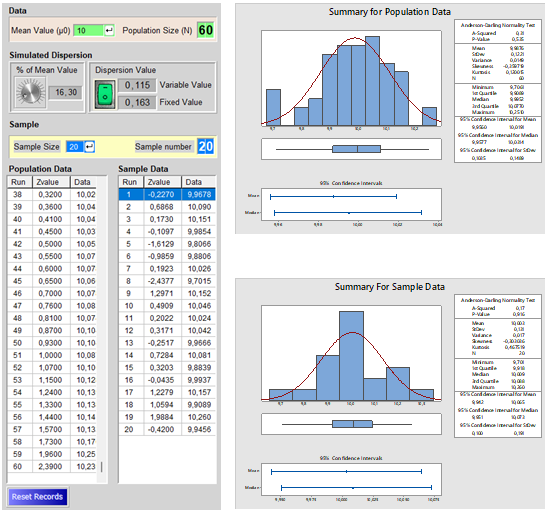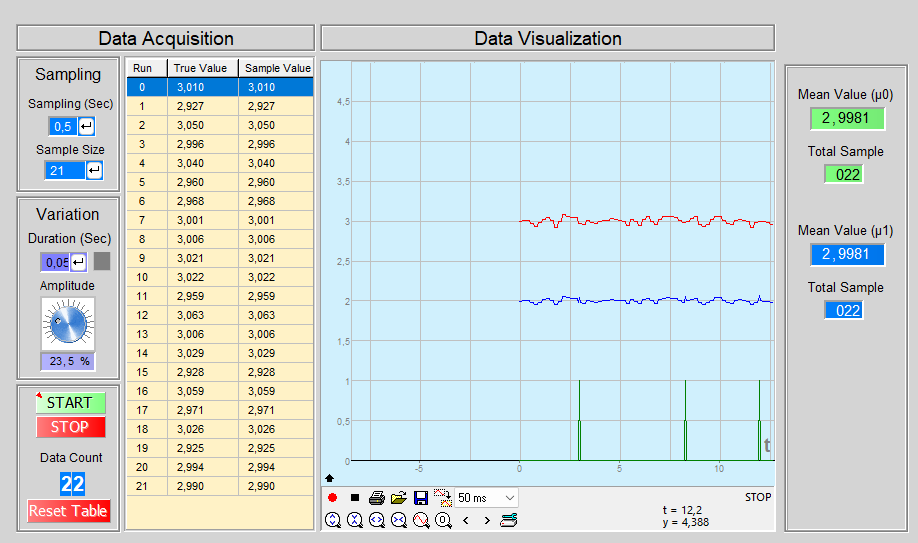 Next Topic: Multi-Vari Chart Tools
A multi-vari chart is used to display graphically the relationships between factors and a response.
Multi-vari chart is used to present analysis of variance data in a graphical form.
Multi vari chart is used to understand variation within data and between data.
Multi-vari charts are especially useful in understanding interactions.
This helps us to understand relationships, and root causes for variation.
Creating a multi-vari chart model is an essential factor in collecting the right data from a process to better analyze variations.
Address
3, Rue principale
L-8814 BIGONVILLE
LUXEMBOURG
Business Hours
Monday to Friday
   10:00  – 18:00
LUXEMBOURG VAT: LU33413630
Autorization N° : 10128062 /0 /1